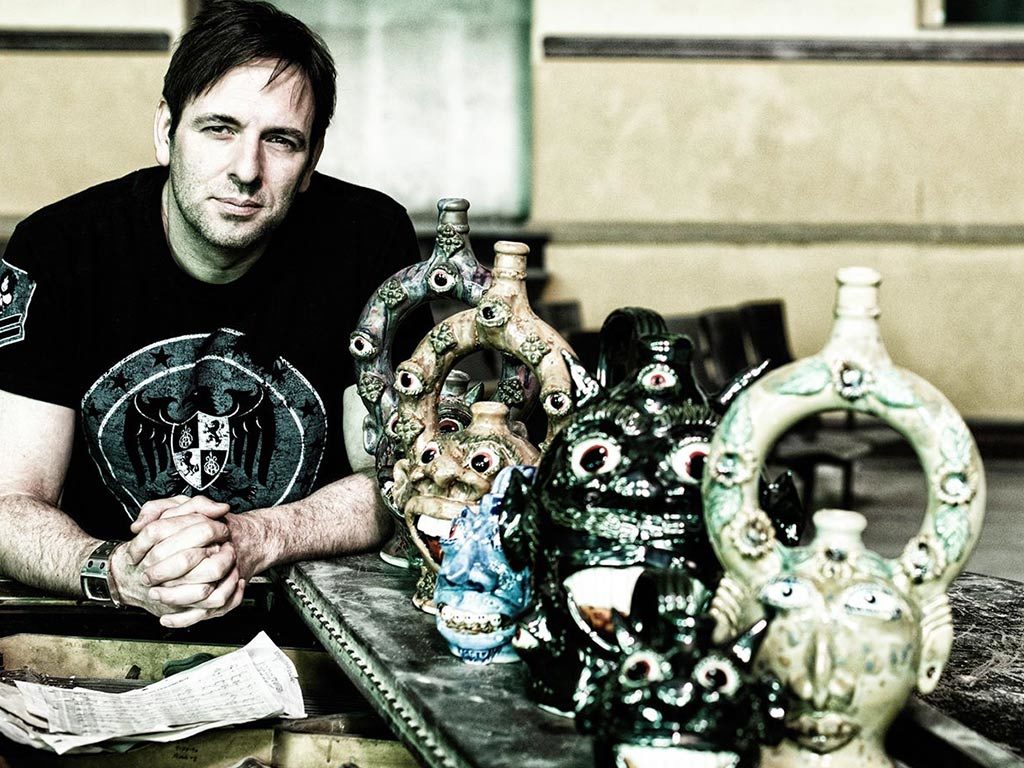 The work of Wesley Muckey is incredibly layered, rooted in historic technique and tradition while laden with contemporary ideas. The pieces are serious in construction but exhibit both grace and humor. Wesley draws inspiration from the Old World Potters, cultures and 38 years of experience in clay. His pieces walk the line of being sculptural, functional, and decorative. When you examine each piece, keep in mind that they are all created by our earth's fantastic mud.
PERSONALIZED +
CUSTOM PIECES
Nolde Forest pottery has a wide variety of pieces available that can be personalized for special occasions like: weddings, birth announcements, birthdays and awards.
Custom made freehand originals are also available upon request. Please contact Wesley@noldeforestpottery Email for more information
All pieces are food safe and dishwasher safe and adhere to strict standards throughout the creative process to ensure both quality and safety.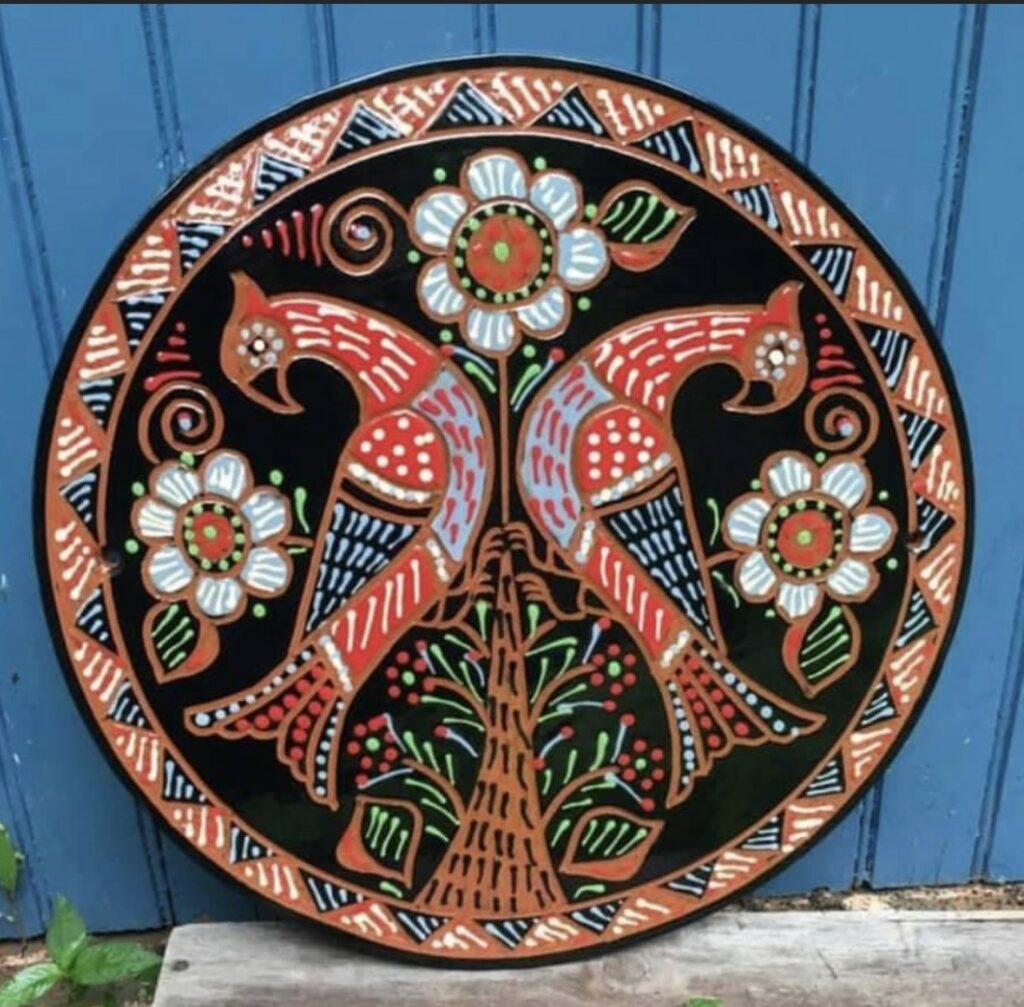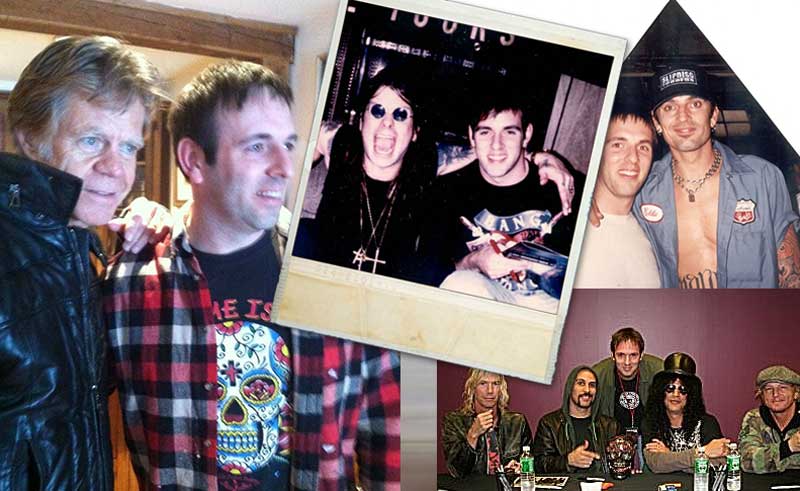 Nolde Forest Pottery has made unique custom pieces for clients across the US that include well known actors, musicians and even a few presidents. Some of Nolde Forest Pottery's clients include:
William H Macy, Oprah, Ozzy , Stephen Tyler, Billy Idol, Tommy Lee, Nikki Sixx, David Lee Roth, Slash, Richie Kotzen, Velvet Revolver, Rob Zombie, John 5, The Cult, Rick Allen & Phil Collen ( Def Leppard), Bret Michaels,  Rikki Rockett,  Buckcherry,  Hinder, Shinedown, Hillary Clinton, Gerald Ford, Jimmy Carter, Bill Clinton and Barack Obama.
EVENTS


Our next event will be in the Spring at the Robesonia Furnace Pavillion, 424 S Freeman St, Robesonia, PA.
The Date and Time are TBD.

OUR POTTERY IS NOW SOLD AT THESE RETAILERS:
MIKE'S PHARMACY
211 W Washington Ave
Myerstown, PA 17067
THE HISTORICAL SOCIETY
READING PA
BRANDYWINE RIVER
MUSEUM
CHADSFORD PA
READING MUSEUM
Wyomissing, PA
LANDIS VALLEY MUSEUM
Lancaster, PA


PHILADELPHIA MUSEUM of ART
Philadelphia, PA